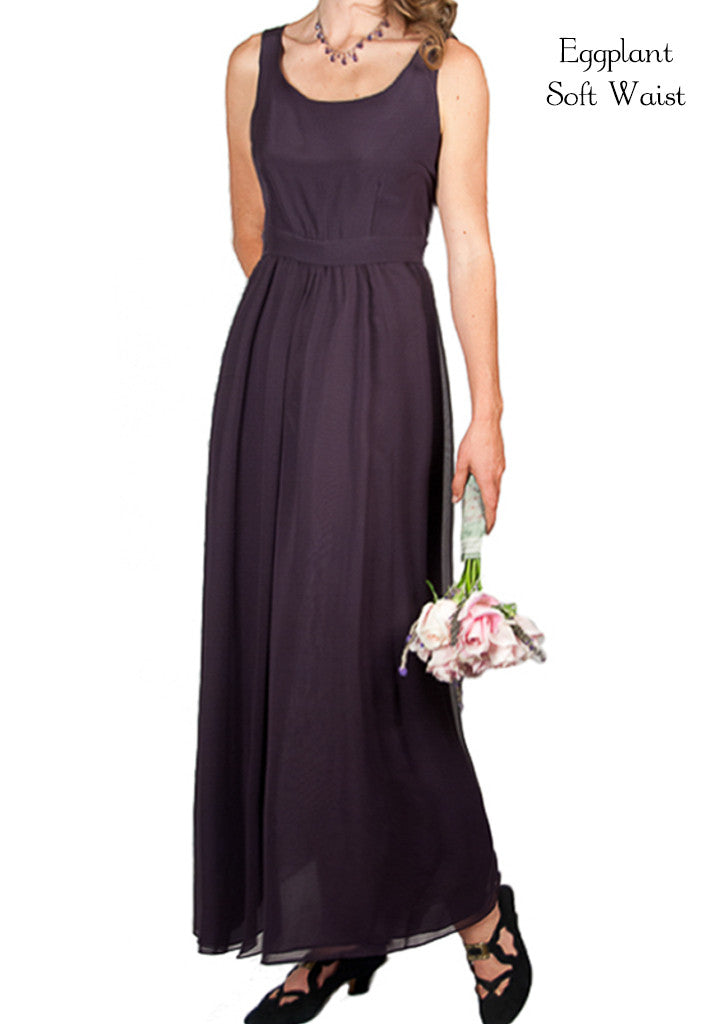 Soft Waisted Dress
Proudly made in the USA, my Special Occasion Designs are available for custom order. Weddings, Red Carpet  and Gala dressing have always been the core of my business.
We offer a range of flattering and timeless silhouettes for bridesmaids and mothers of the bride which also happen to be comfortable and easy to wear.
The designs shown below are only a sample of what I can create for you. Many silk color options are available, as well as laces, beaded fabrics and prints.
We pride ourselves in making our custom clothing in Los Angeles.
Contact us for an appointment: seavergifts@gmail.com or call: 323.653.8286