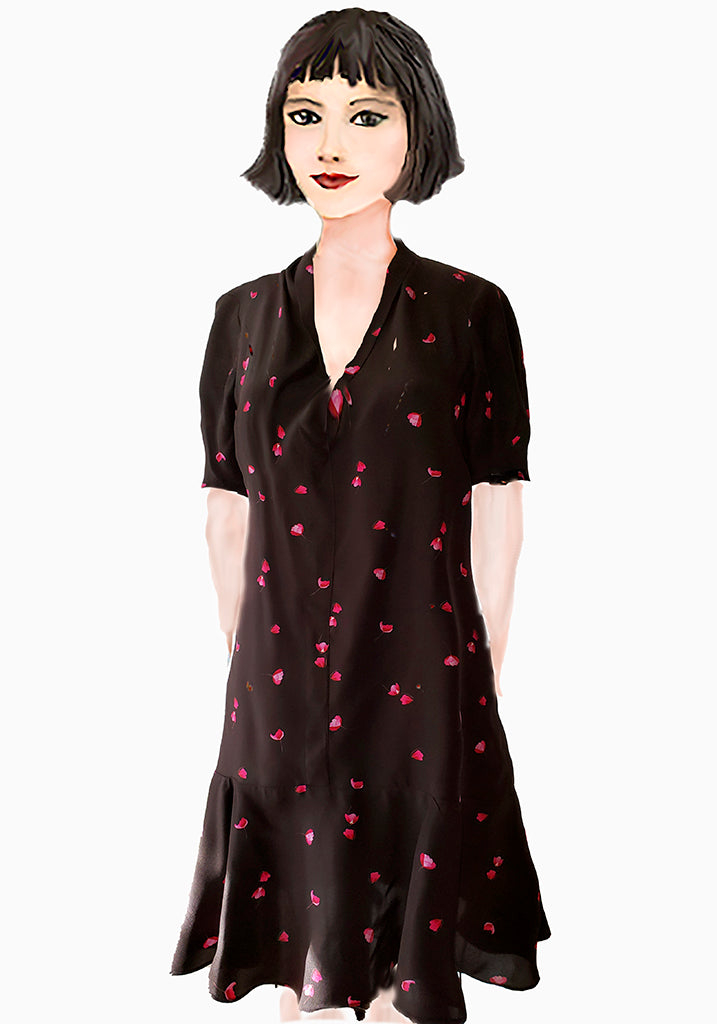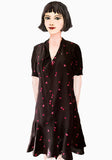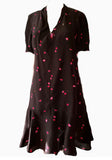 Florence Flapper dress- Rose Petals
Our flattering and versatile, French girl chic dress returns in a substantial, drapey silk rose petal print. We're still eco-friendly and this reclaimed fabric was a real score: a satin backed silk crepe -- which means it's matte on the outside with a delicious, secret satin side, against your skin.  Everyone tells us they love how they just slip it on -- no buttons or zippers. 
This one is also so easy to to dress up or down, which makes it a very valuable addition to your closet and a great travel piece.
We have enough material to create a custom piece just for you!